The Greenville Railroad Park Museum is located at 314 Main Street. For you railroad buffs that are interested in visiting it, please call (724) 588-4009 for the museum hours.

Parked along Main Street in Greenville is a locomotive ready to roll. This small train also has an ore car produced locally by the former Greenville Steel Car (now Trinity Industries). And bringing up the rear is everyone's favorite the caboose. Visitors can walk up to the train and feel for themselves the size and power of the so-called "Iron Horse".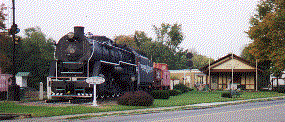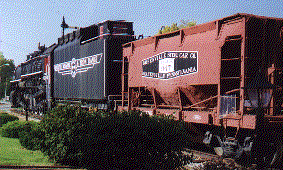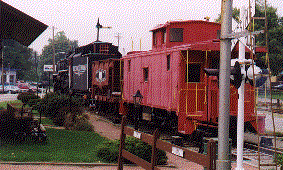 Inside the Railroad Park Museum, visitors will find various artifacts and historical information about railroads. There is an old switching control board, complete with an antique typewriter. And for those car buffs, there is an early vintage automobile (a 1913 Empire) to admire.